Introducing POD Heat Interface Unit 
Created with our years of experience in developing and manufacturing domestic boilers, Pod combines the efficiency available from an HIU with the simplicity of use expected from a boiler.
Pod has been designed to look and work like a domestic boiler. It features a straightforward user interface and is easy to control via its OpenTherm compatibility. Also like a domestic boiler, it will fit in a kitchen cupboard.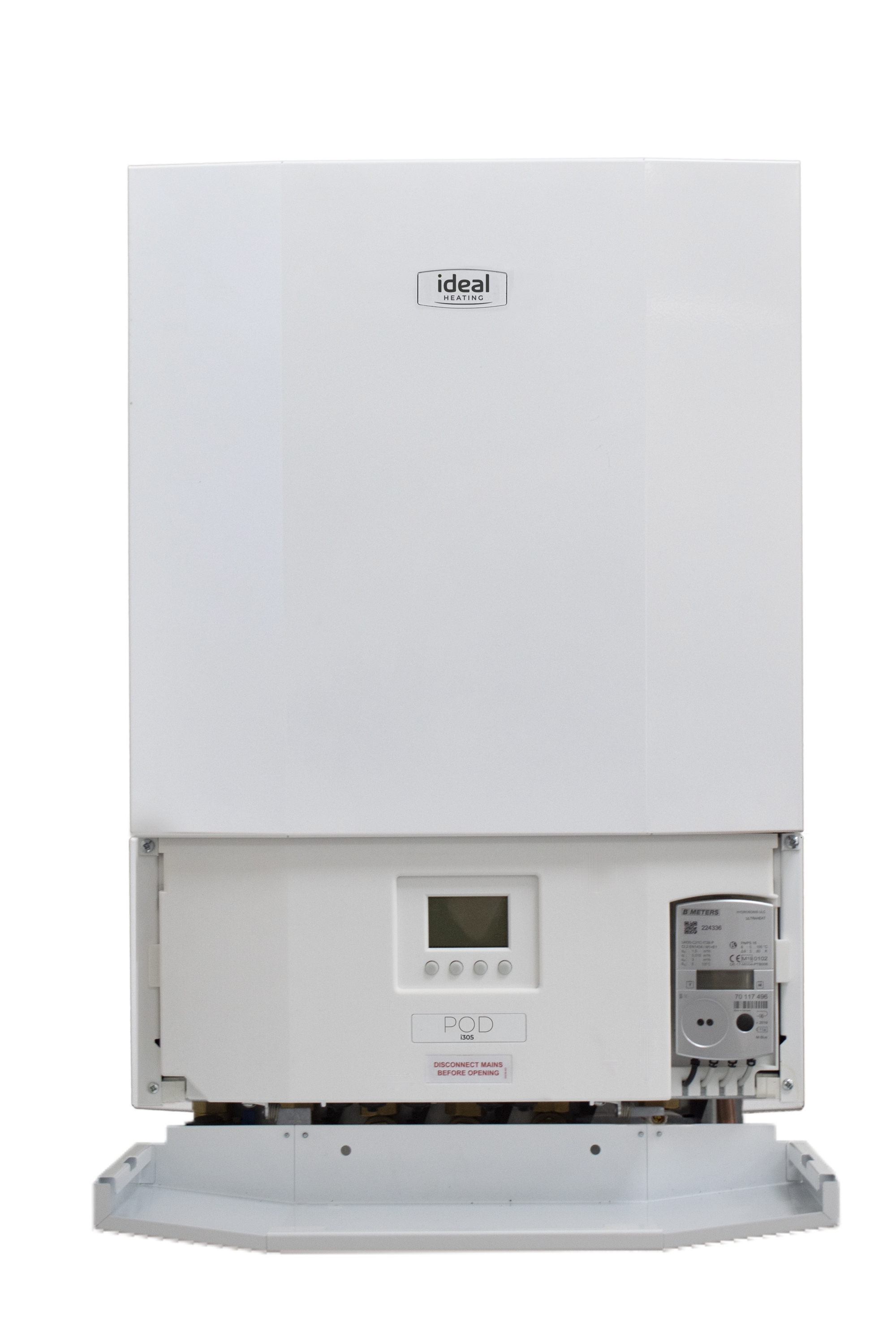 Easy Installation
We've also thought about the needs of contractors and installers. As well as being easy to install, a first fix kit is also available. This allows all services to be piped up, flooded and tested in advance, ensuring the distribution network has all dirt and debris removed which will lead to optimum performance of Pod once it is installed. The first fix kit can be installed ahead of Pod, allowing flexible management of expenditure and time onsite.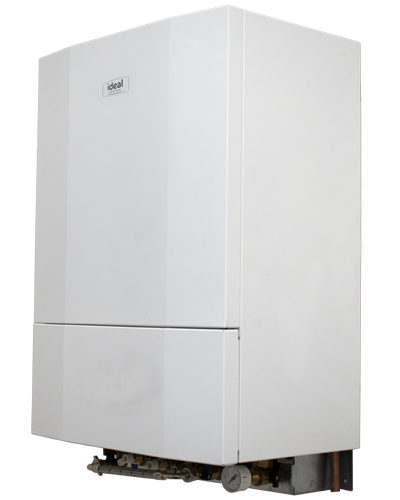 Simple Maintenance
Maintenance is also undemanding. Many of Pod's parts have already proved themselves on our domestic boiler range, meaning maintenance should be trouble-free for those used to working on Ideal Heating boilers. To make that even easier, Pod is fully serviceable from the front.
Direct and Indirect models
Designed and built in the UK
Internal insulation
First Fix Kit included
Robust steel chassis
Copper pipework
Optional heat metering, wired or wireless
POD is available later in 2021
To be kept up to date and find out more first, please complete the form below: