The team at Ideal Heating commercial are proud to be sponsoring the Engineer of the Year Award at the Chartered Institution of Building Services Engineers (CIBSE) Building Performance Awards, which will take place at the Park Plaza Hotel in London on the 24th February.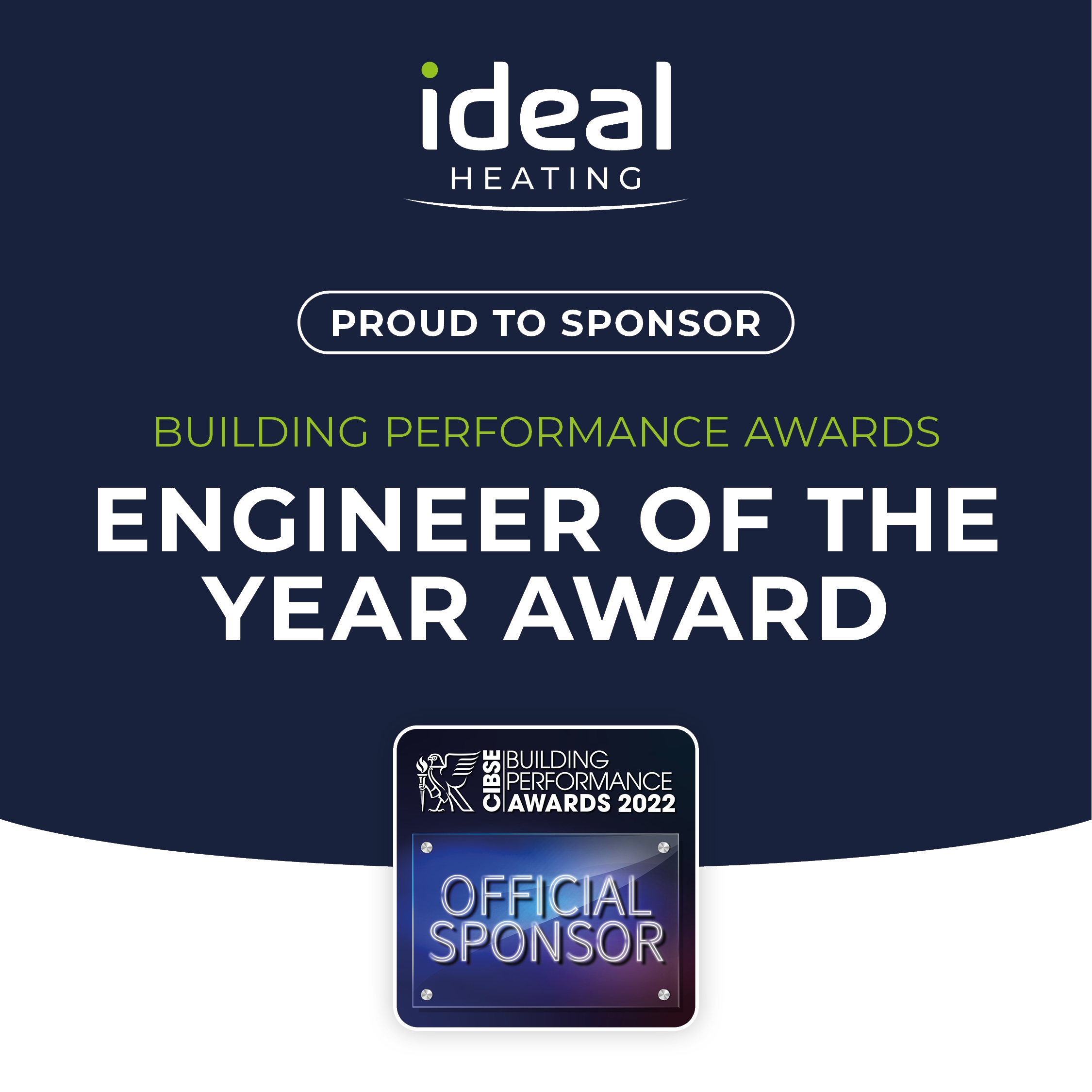 These awards are the highlight of the building services calendar, as they recognise the people, products and projects who have demonstrated engineering excellence. 
CIBSE and its membership is a key strategic audience for the Ideal Heating commercial team. Other initiatives linked with sponsorship include delivering educational seminars through their #WeChampion series of webinars. 
In the latest webinar our industry expert Charlie Mowbray, Ideal Heating Commercial Product Manager talked about Building a Low Carbon Plant Room. This educational webinar provided an overview of the development of a typical commercial plant room. From its origins of using solely carbon-based heat sources, through the partial incorporation of low carbon technologies, to the switchover to a completely low carbon solution. It also covers what considerations may be needed when selecting equipment and operations. 
When it went live the webinar was very well received and the session broke the previous #WeChampion registration record, with 696 registrations.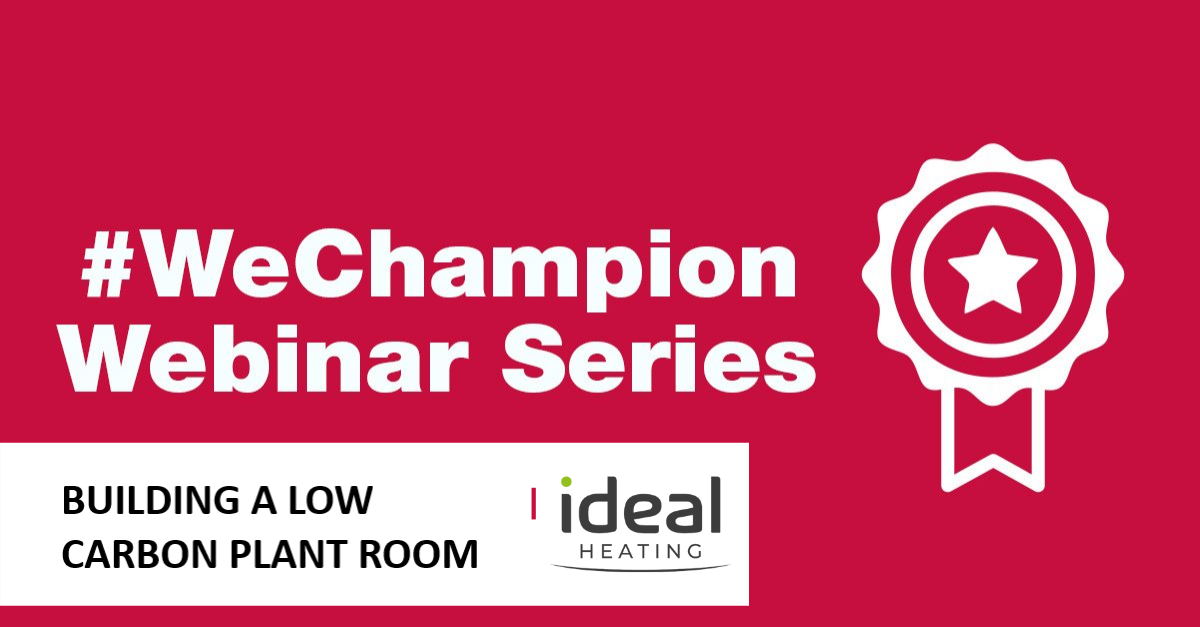 It is still available to view on the CIBSE platform HERE